Add a little extra sparkle to your big day with statement jewellery. Delicate or Bold, you decide.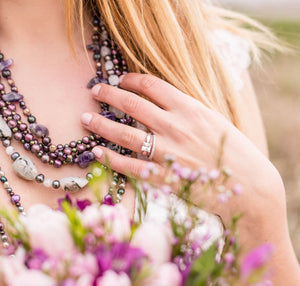 Honor your own style with jewellery that awakens a sense of enduring luxury. Choose from a rainbow of colours or if traditional is more your style,...
Birthstones are a great way to celebrate your birth month all year around. Each month has its very own gemstone. Wearing your birthstone is thought...